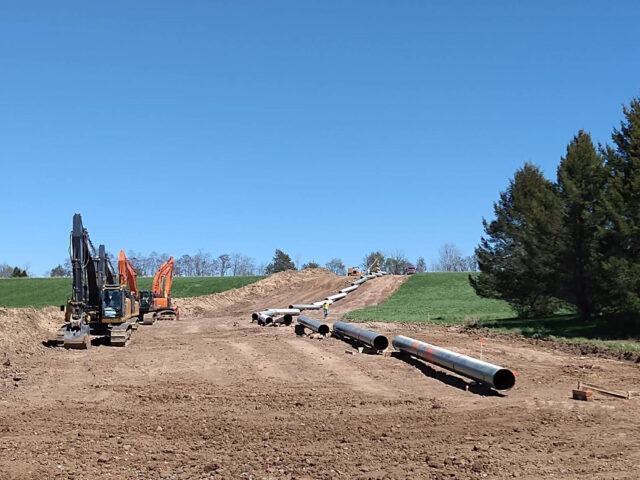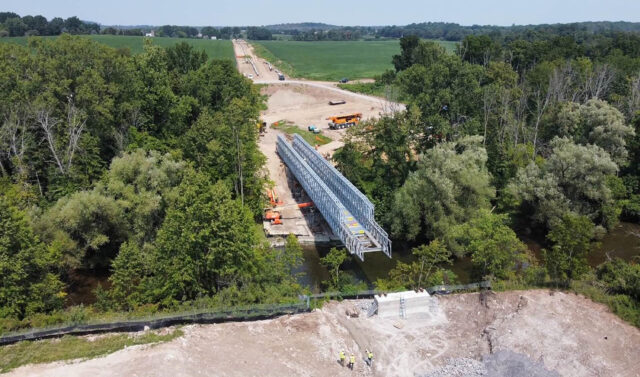 Services Provided by LaBella
Full-Service Project Management
LaBella provided the client with full suite of project management services during the lifecycle of the project, including project management, procurement coordination, document control, scheduling, and cost analysis.
Construction Management
During the execution phase, LaBella supported the project with field construction managers and field construction inspectors. These resources were critical to ensuring the contractors were executing the project in accordance with project plans.
Additional Services
LaBella supported the project with environmental/agricultural monitors and environmental scientists to ensure the project remained in compliance with various issued permits. Our team also provided a range of GIS photo mapping and civil/gas engineering services during the project.
It has been a team effort from the beginning and LaBella has had the opportunity to offer a range of services throughout the project. We started four years ago with project management services at the initiation of the project, have supported it through execution, and are now working toward closure.Waylon Lunn, PMP


Senior Project Manager