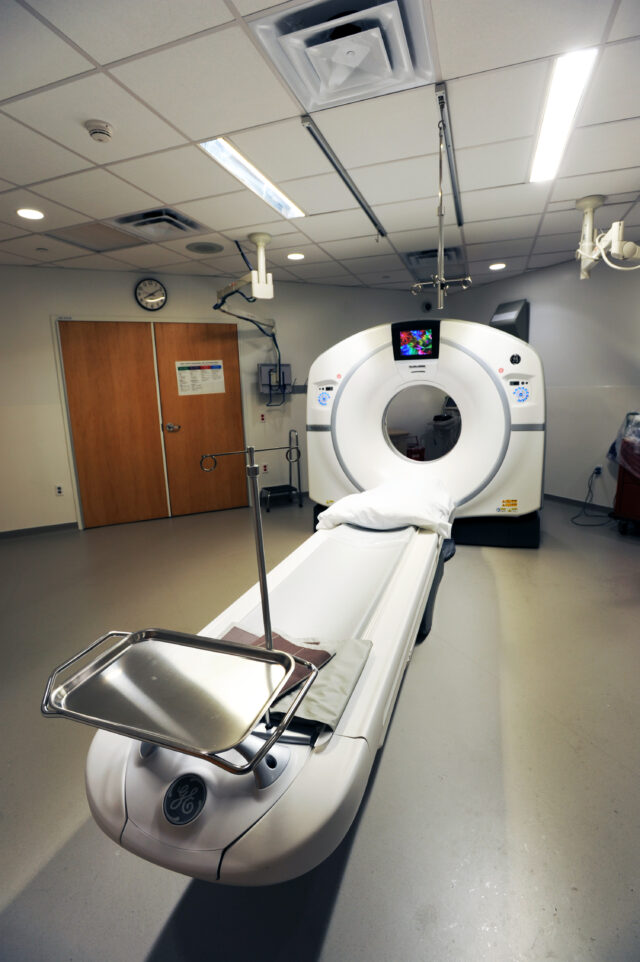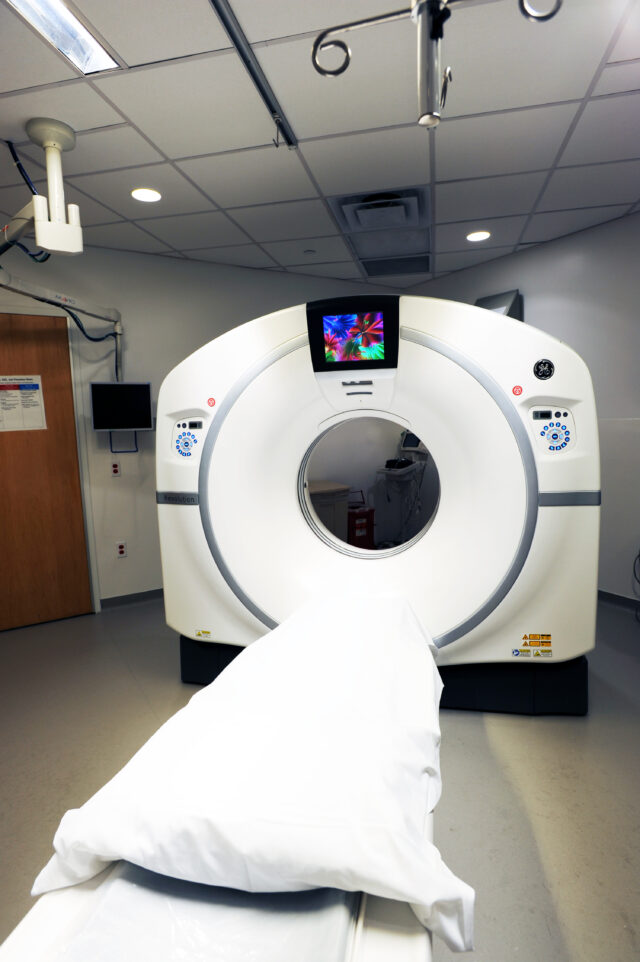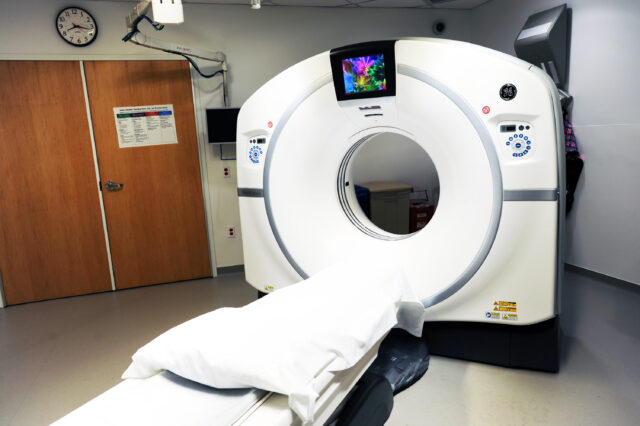 Cleveland Clinic CT Replacements
Bundling Healthcare Enterprise Imaging Projects
All healthcare institutions continually need to upgrade their imaging equipment due to age, changes in technology, or new regulations. Frequently, this is handled one project at a time. However, bundling imaging equipment projects across an entire healthcare institution over the course of a year offers both time and money savings benefits as imaging needs can be looked at and addressed on a system-wide basis.
LaBella Associates was hand selected by the Cleveland Clinic to design and lead their 2016-2017 system-wide CT replacement projects. This one-year commitment involved turning over nine inpatient CTs and four outpatient CTs at various locations within the hospital system. LaBella managed a fast-track schedule with multiple engineering firms and ongoing concurrent construction administration efforts with multiple general contractors.
As part of these efforts, an additional four CT sites were added in early 2017. Our team was able to deliver these projects on time and under budget, returning over $1 million back to the Cleveland Clinic's Imaging Institute.
This led to a long-term relationship between LaBella and the Imaging Institute. We further designed and led the majority of the Cleveland Clinic's imaging projects between 2017-2019, as well as eight additional projects in 2020, including the completion of their more recent full X-ray replacement program.