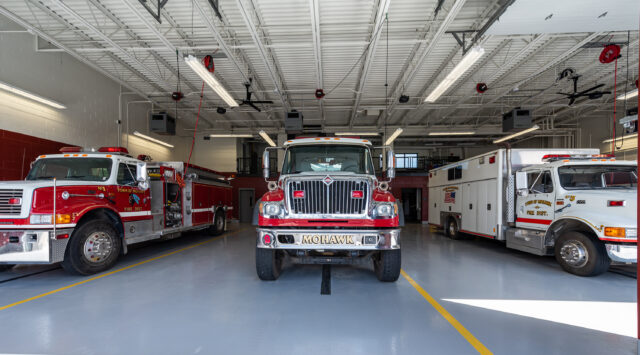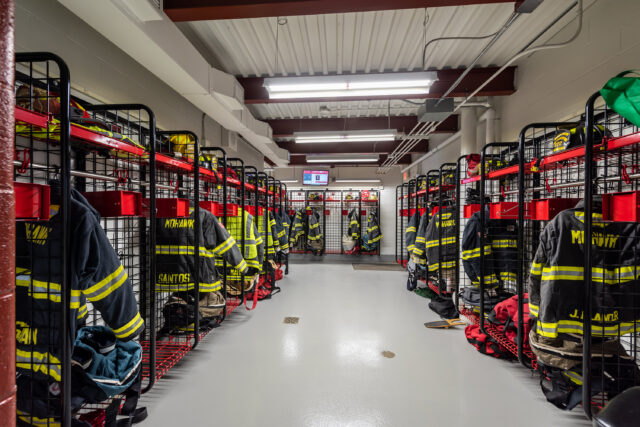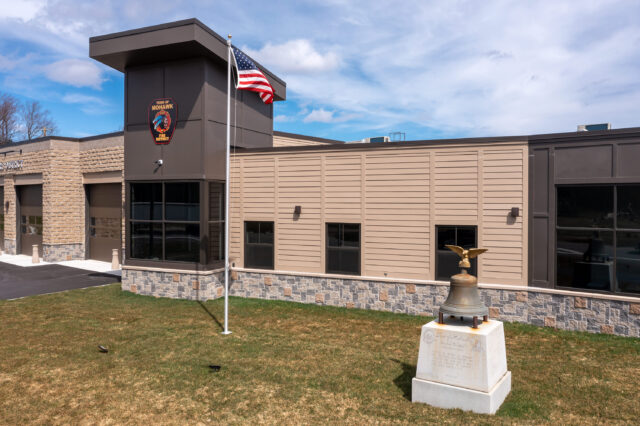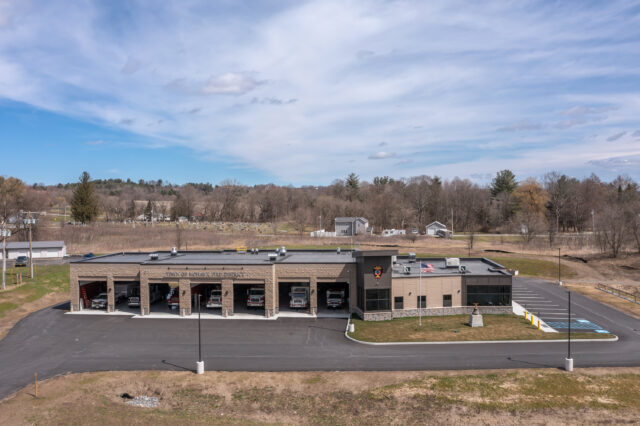 Mohawk Fire District – New Fire Department Building
Town of Mohawk Fired up for New Station
LaBella Associates collaborated with the Town of Mohawk Fire District and their appointed building committee to design a new 12,500 sq. ft. fire department building. After a two-year process of assessing the current building's conditions and facility needs, the Town determined a replacement facility was required to meet their current needs and the growth projections of the community. Our team worked with the Construction Manager (Hueber-Breuer Construction Co., Inc.) to present in public forums to get the project approved.
The new fire station is located on a new site and addresses all the Fire District's programmatic and aesthetic needs. The design of the single-story building includes a 5,500 sq. ft. apparatus bay that can accommodate eight fire trucks and a mezzanine for training purposes, as well as 7,000 sq. ft. of administration space that includes offices, a community/training room, a kitchen, and a day room. The existing station will remain in place and fully operational until the new station is complete.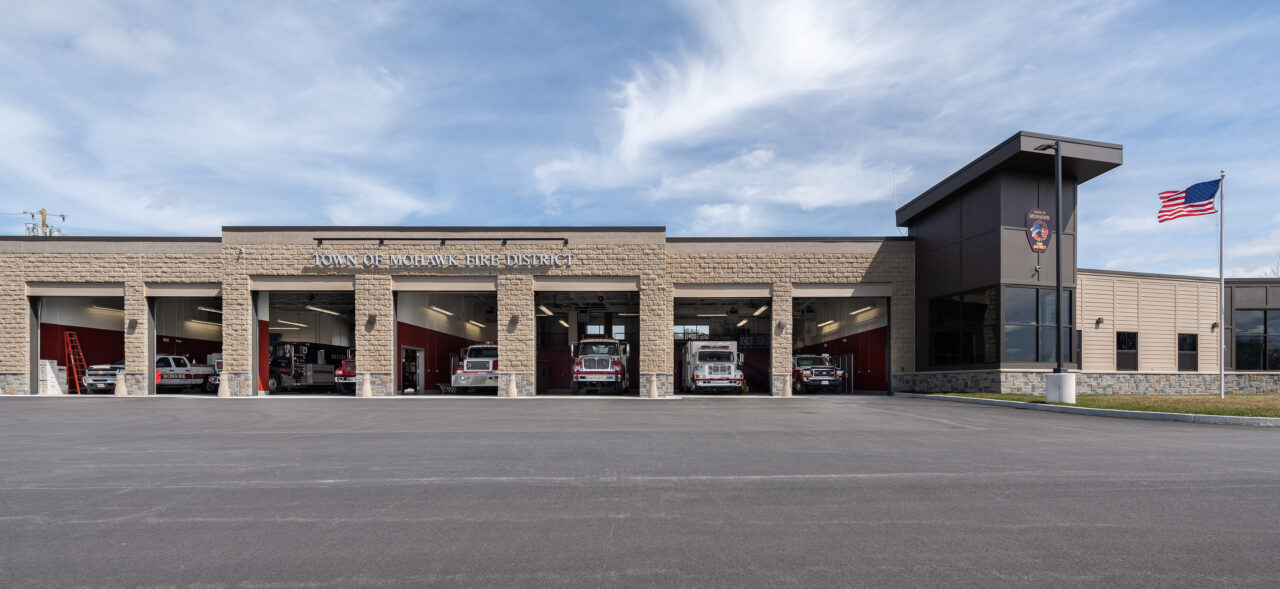 Image Gallery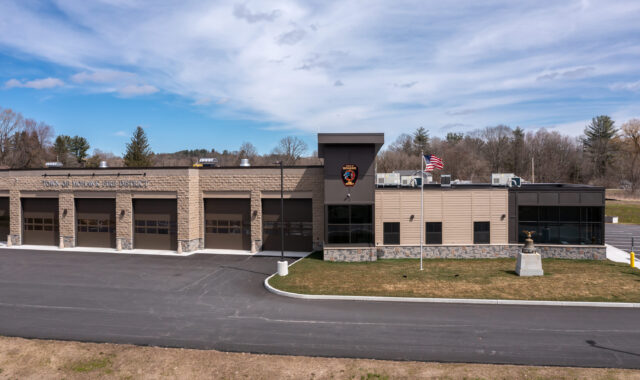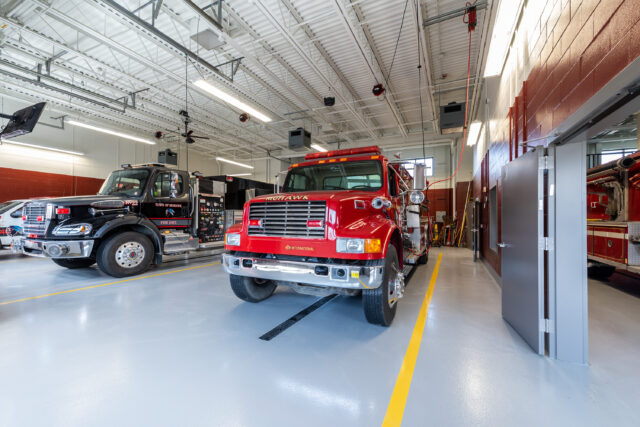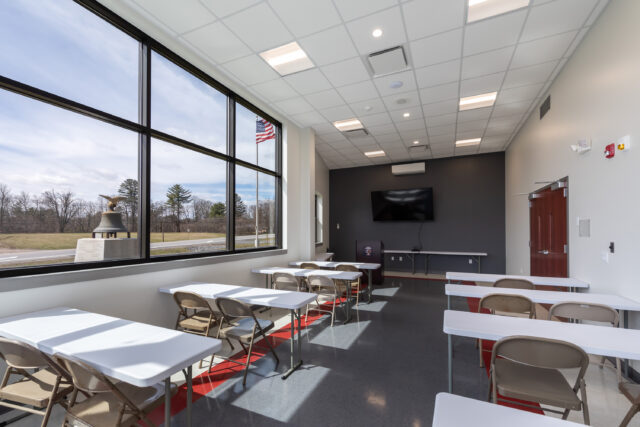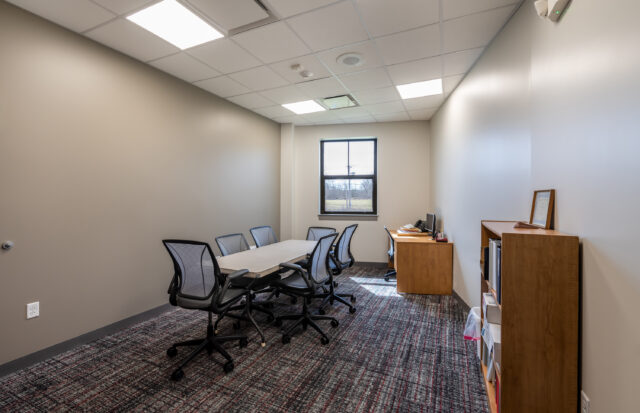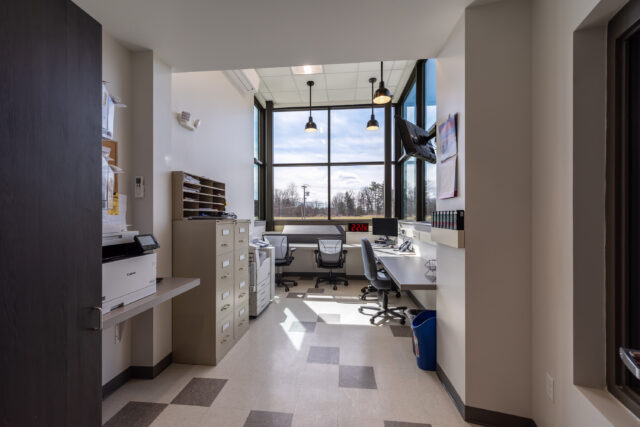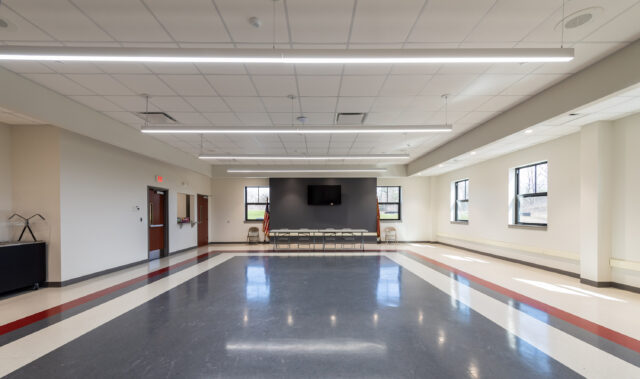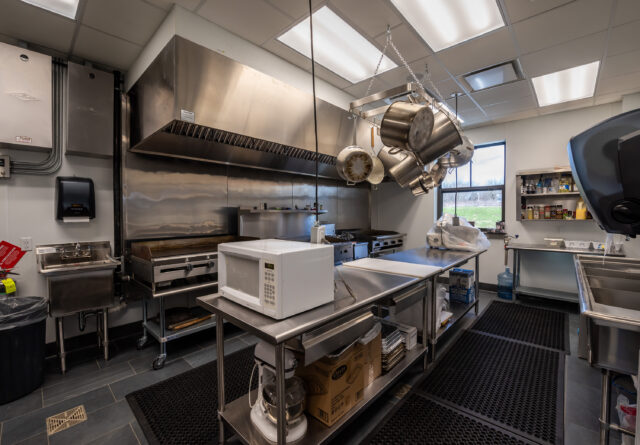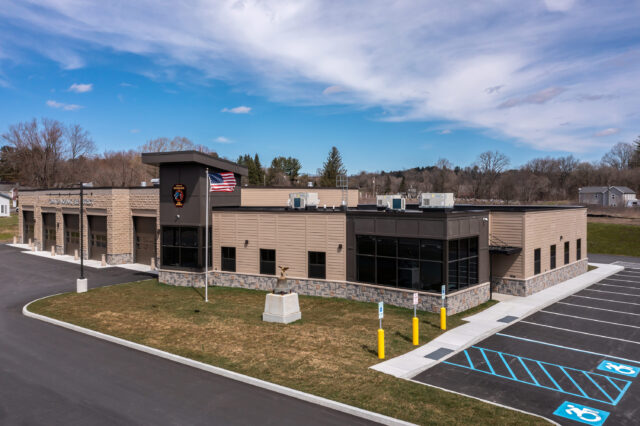 Take a quick tour of the Town of Mohawk Fire District's new fire station!