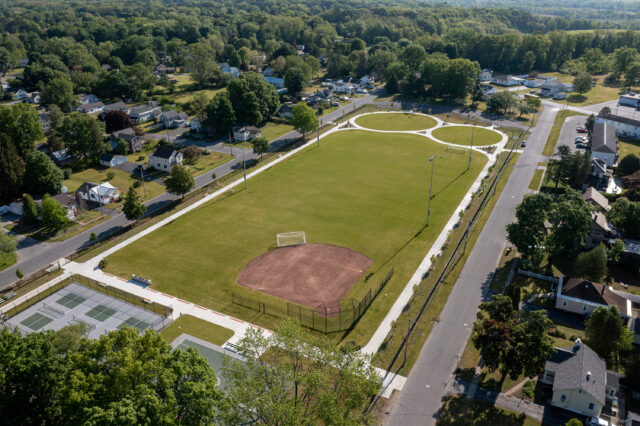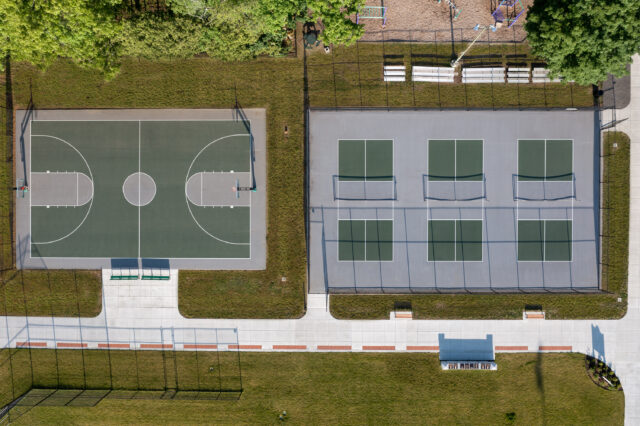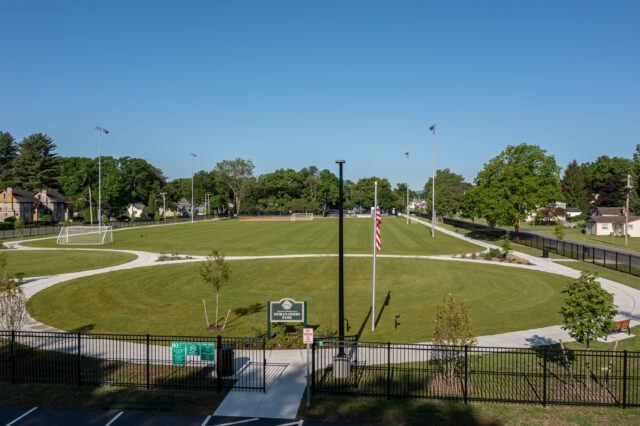 Moran-Derby Park Master Plan
Napkin Sketch to New Park
Derby Park is iconic to the region, a site where generations of children and families gather for recreational and social activities. With a decline in attendance, the Village of Hudson Falls desired to reprogram the recreational facilities, anchoring the park with a new soccer field, softball field, pickleball courts, basketball court, and a quarter-mile perimeter walking path with two flexible event spaces. The goal was to re-energize the public space and transform the aged infrastructure into an inviting, cherished public space for 21st century recreation.
What started as a napkin sketch during an informal meeting between LaBella and the Village of Hudson Falls on-site in 2018, morphed into an enthusiastic Park Committee. LaBella was then hired to conduct a site and facilities analysis, meet with various stakeholders, create a site and programming analysis, and prepare concept sketch alternatives in an effort to finalize a preferred design and cost estimate.
The preferred design stirred up enough excitement to lead to a generous donation of $500,000 from two local business owners, the Moran Brothers. LaBella then submitted a successful Consolidated Funding Application (CFA) for $600,000 on behalf of the Village, creating a viable project.
Upon award, the Village of Hudson Falls unveiled plans for a major transformation and revitalization of Derby Park in 2019 and chose LaBella to see the project through design development, detailing, and construction. In summer 2022, the Village hosted a ribbon cutting for the newly named Moran-Derby Park, a $1.8-million community athletic complex and festival space that has re-energized this small community.


Image Gallery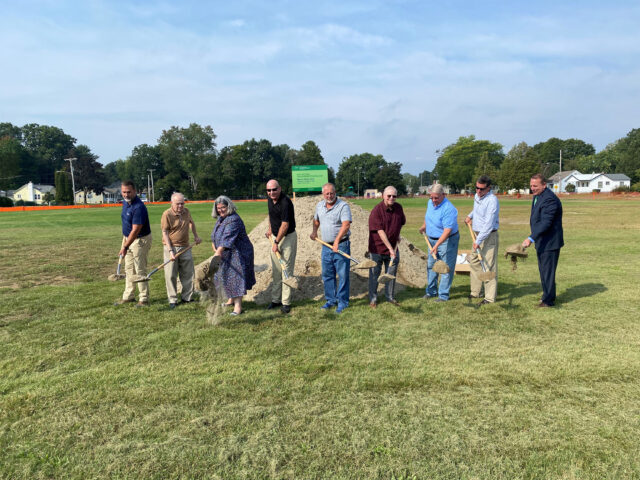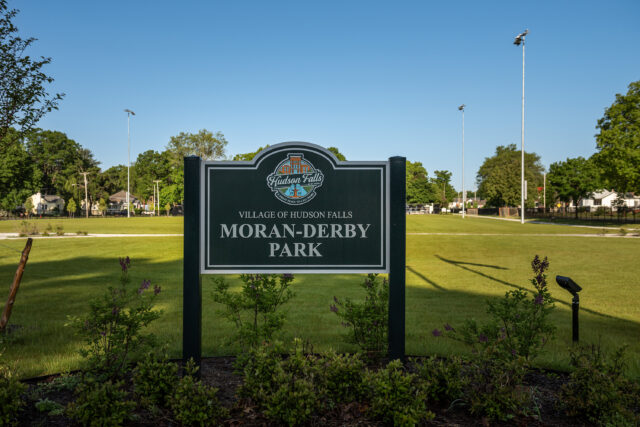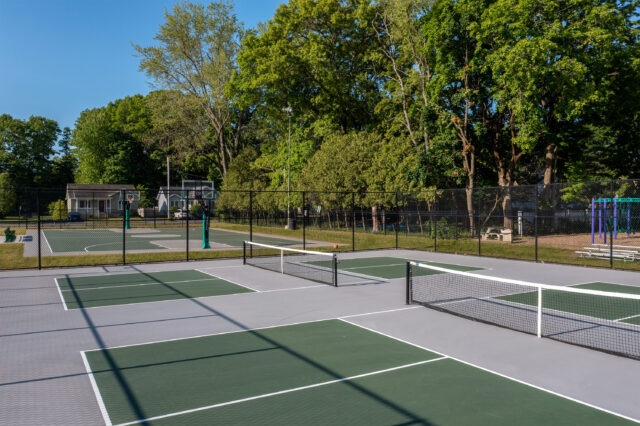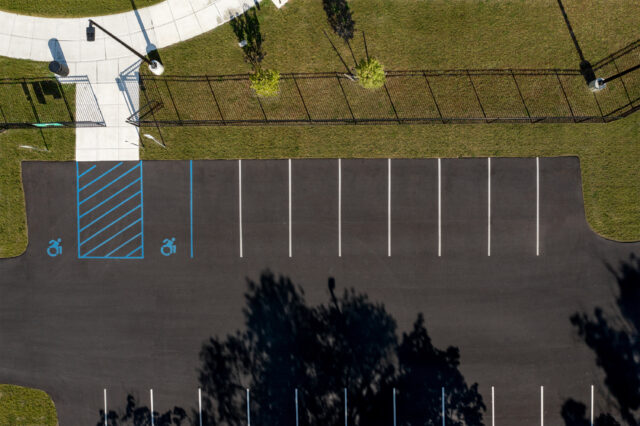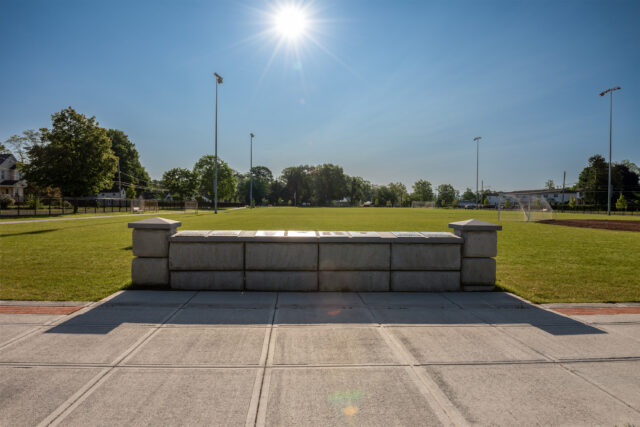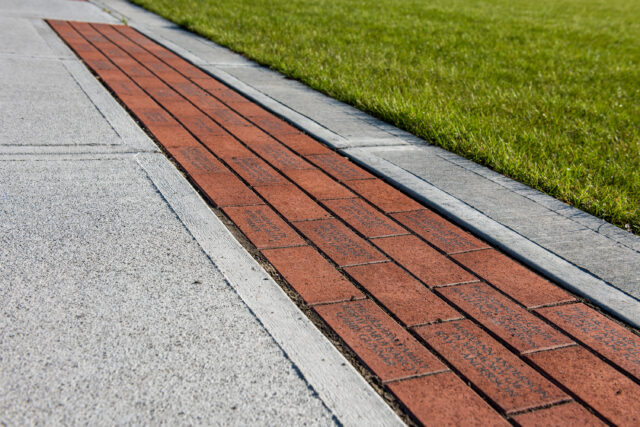 Featured Sports & Recreation Projects
View more