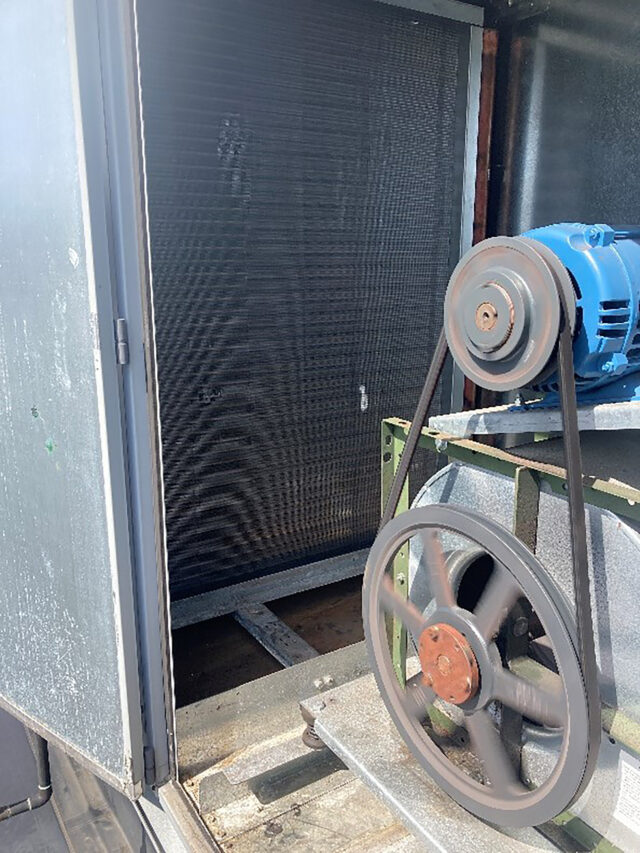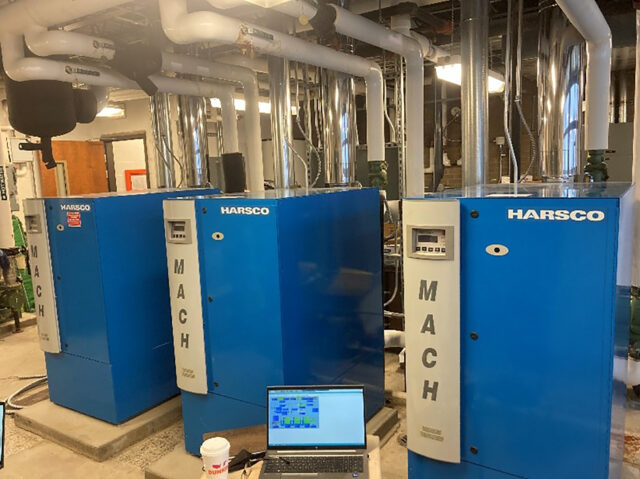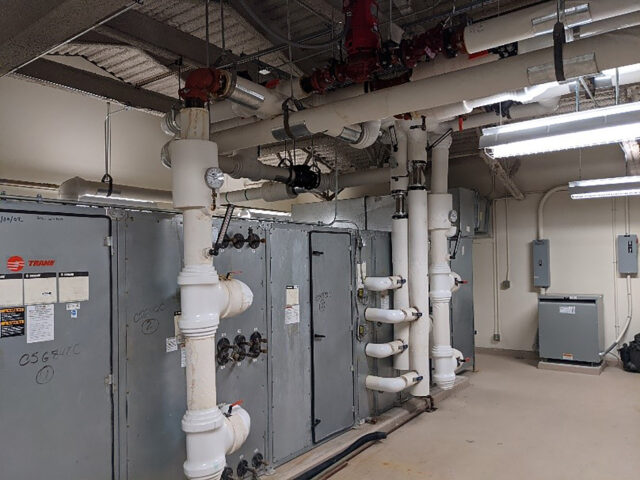 Rome City School District Retro-Commissioning
Assisting K-12 Schools With State Funding Opportunities
LaBella provided retro-commissioning services for schools throughout the Rome City School District. The first was a review of the District's Rome Free Academy (RFA) High School. LaBella performed visual and functional inspection of the facility's mechanical equipment, along with a holistic examination of the building management system.
Following the review at RFA, LaBella partnered further with the District to perform retro-commissioning at the remaining eight schools. Through use of NYSERDA's P-12 Schools: Green and Clean Energy Solutions program, a rigorous mechanical retro-commissioning plan was executed at no cost to the District.
Throughout the retro-commissioning process, LaBella provided NYSERDA application preparation, retro-commissioning plans, observation reports and issue logs, and documentation of on-site activities and findings. Many differing equipment types were reviewed throughout the District, including air handling units, heat recovery units, VAV boxes, unit ventilators, boiler/chiller plants, and dual-temperature hydronic distribution systems.
System review and testing was multi-faceted, focusing on both installation methods and automatic control sequences through the building management system. However, the goal was singular and concise – to provide the District with a detailed list of HVAC improvement items and potential scope items for future construction.