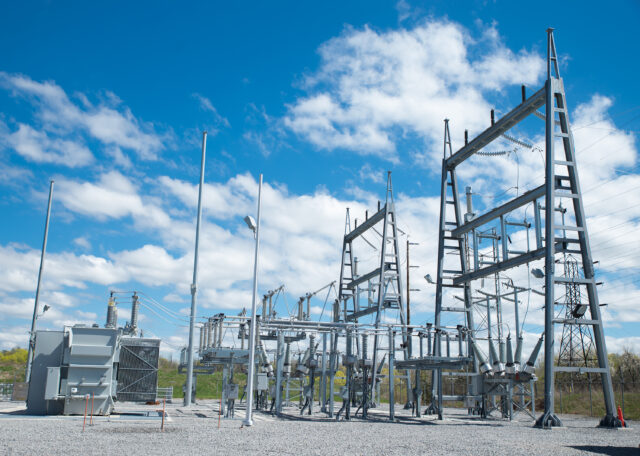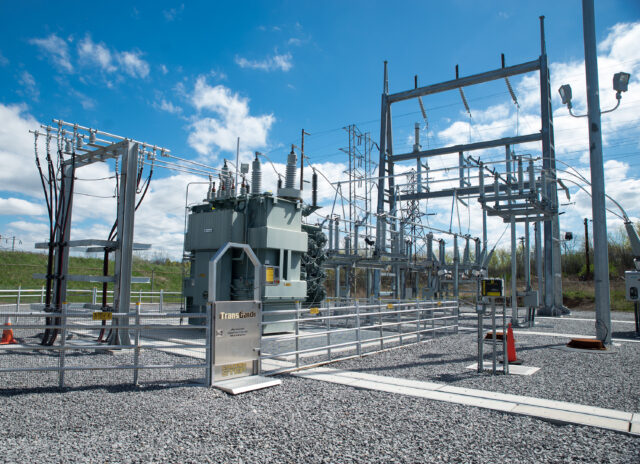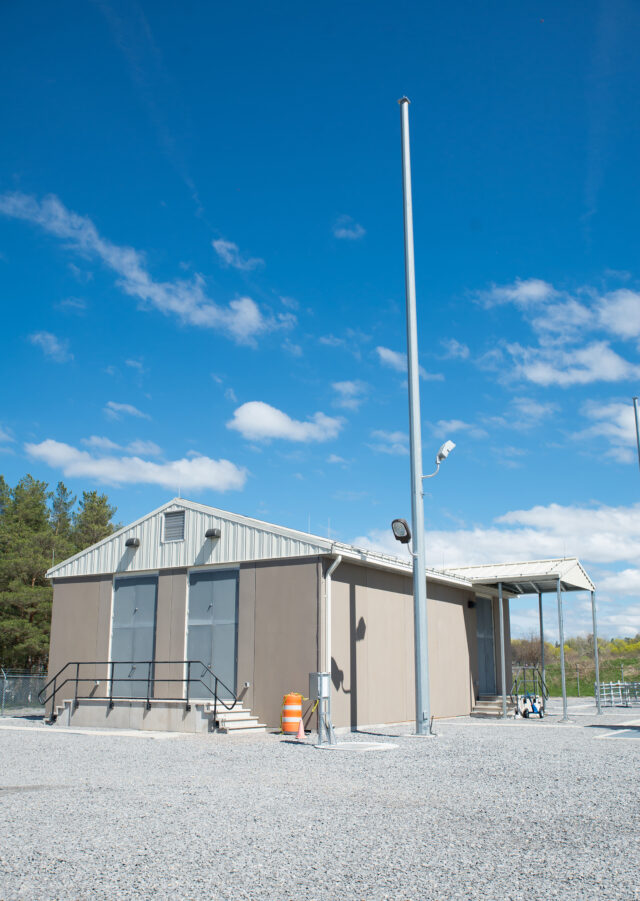 Station 56 12kV Expansion
Substation Expansion Enhances Reliability
LaBella Associates was selected by a Local Utility Company for the 12 kV expansion at Station 56, a distribution substation in the Pittsford area with 115 kV supply and multiple distribution voltage yards.
In an effort to improve reliability, several phased efforts took place to implement redundant sources, as well as protection, control, and automation upgrades. Additionally, oil containment and firewall separation was added to the station transformers.
In the 12 kV yard, a new switchgear and control building was added to house automation, protection, and control equipment, along with two new firewall-separated 12kV GIS switchgear busses.
Image Gallery