SUNY Sullivan FlexTech Study and Engineering Design-Build
Extending the Life of a Geothermal System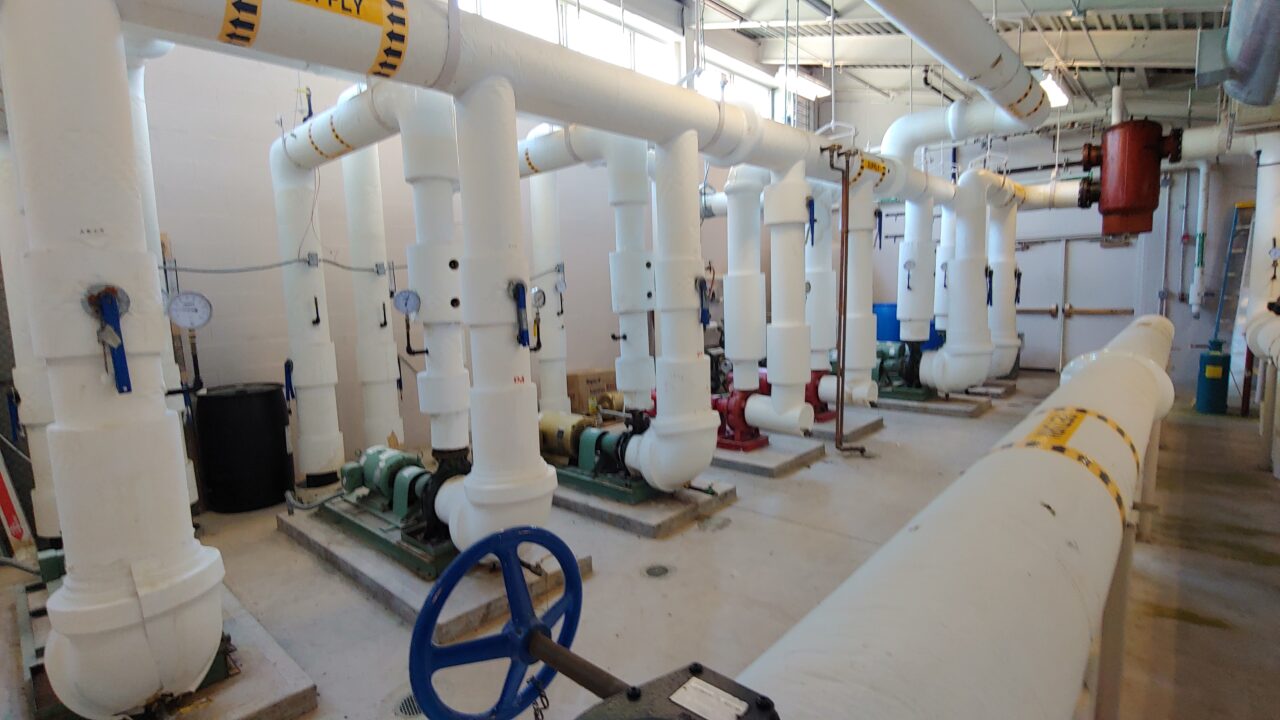 SUNY Sullivan enlisted LaBella Associates, on behalf of NYPA, to perform an energy study evaluating extending the life of their existing geothermal system along with other general energy efficiency improvements.
Installed in 2001, parts of the geothermal system were nearing the end of their useful life. In addition, the College was interested in increasing the overall energy efficiency and performance of the buildings.
During the study phase, several different options were evaluated, including heat pump replacements to extend the life of the geothermal system, controls upgrades, LED lighting upgrades, the replacement of energy recovery ventilators, and building envelope improvements. Geothermal trend data was reviewed in detail to effectively evaluate the capacity and performance of the existing geothermal loop.
SUNY Sullivan has elected to implement all of the recommended measures, amassing an energy cost savings of $162,600 and a carbon footprint reduction of 3,436 metric tons. On behalf of NYPA, LaBella was selected to progress with an expedited design-build.
The scope of the project includes:
Replacement Heat Pumps
Controls Upgrades
Energy Recovery Ventilators
LED Lighting Replacements
Window Replacements
Culinary Exhaust Controls
Heat Pump DHW Conversion
Roof Replacements for 2 Buildings