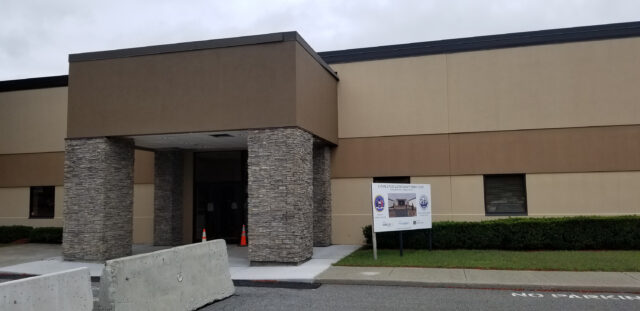 Ulster County Family Court Alterations
Old Shopping Mall Turned County Facility
LaBella Associates performed Schematic Design through Construction Services for renovations to the Ulster County Family Court facility. Starting with the Schematic Plan provided in the RFQ, the LaBella team worked with the County and the Office of Court Administration (OCA) to review existing and future needs and validate the project scope and the program of the space.
Multiple working sessions with both the County and the courts allowed us to understand the inner workings of their day-to-day operations. These sessions also enabled us to make educated recommendations and modifications to the plans that would meet the County's current needs to maximize the space available for their Family Court system, as well as provide opportunity for future expansion and upgrades to the Family Court facility.
Working closely with the County and the OCA, we were able to deliver an efficient and well executed design that accommodated three family courtrooms, two hearing rooms, a ceremonial courtroom, a detainee area, and related storage and support spaces.
Image Gallery