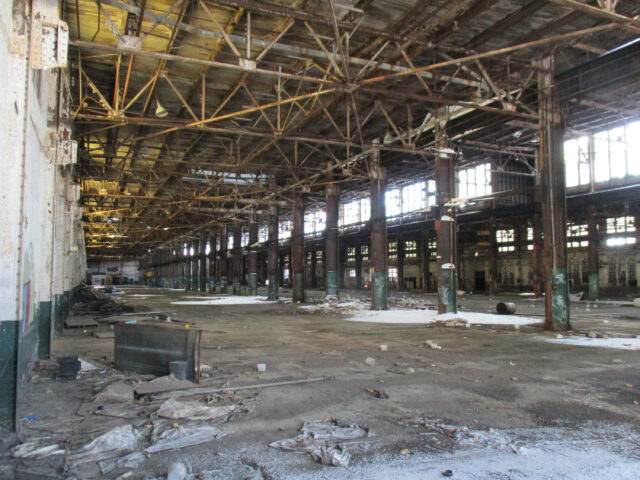 Brownfield Redevelopment of 320 Roberts Road, Dunkirk
Successful Brownfield Cleanup Yields New Freezer Warehouse
LaBella Associates assisted with the redevelopment of a 7-acre brownfield site in the City of Dunkirk, New York. The redevelopment project transformed an abandoned former locomotive manufacturing facility into a 136,000 sq. ft. modern freezer warehouse for use by local food manufacturers. LaBella successfully executed site remediation under the New York State Brownfield Cleanup Program (BCP), State Environmental Quality Review Act (SEQRA) compliance and documentation, and site design/site plan approval for the new warehouse development.
For the site remediation phase of the project, LaBella prepared a successful BCP application to gain entry into the program at the cleanup stage. Additionally, LaBella generated a Remedial Work Plan (RWP) detailing the cleanup program for the site, including the excavation and disposal of contaminated soil "hot spots", decontamination and decommissioning of process pits and sumps; removal and disposal of hazardous wood floor blocks; and in-situ groundwater remediation of chlorinated solvents. The remedial construction work was performed, in part, by LaBella Environmental Contracting, which is a full service environmental/remedial contracting department of LaBella.
Prior to site remediation, asbestos abatement and demolition of an existing 165,000 sq. ft. industrial building was accomplished. LaBella completed an updated Pre- Demolition Regulated Building Materials (RBM) survey of the building and prepared a New York State Department of Labor (NYSDOL) approved site specific variance from the provisions of Industrial Code Rule 56. LaBella's scope also included full-time project and air monitoring during abatement and demolition activities.
Once remediated, the site plan approval process was initiated. LaBella prepared a full Environmental Assessment Form (EAF) with supporting technical studies (i.e., traffic assessment, air quality evaluation, etc.) to support a negative declaration by the Lead Agency to satisfy the SEQRA requirements.
LaBella also completed the site plan drawings for Site Plan Approval through the City of Dunkirk. Site plans addressed the layout of roadways, parking lots, sidewalks, curbing, parking lot lighting and landscape areas. Additionally, the site design efforts included grading, utilities, and storm water management. The design was also formulated to satisfy brownfield remediation requirements for site-wide engineering controls consisting of a cover system.
Lastly, LaBella prepared a Storm Water Pollution Prevention Plan (SWPPP) and conducted inspections of the storm water controls during the construction phase.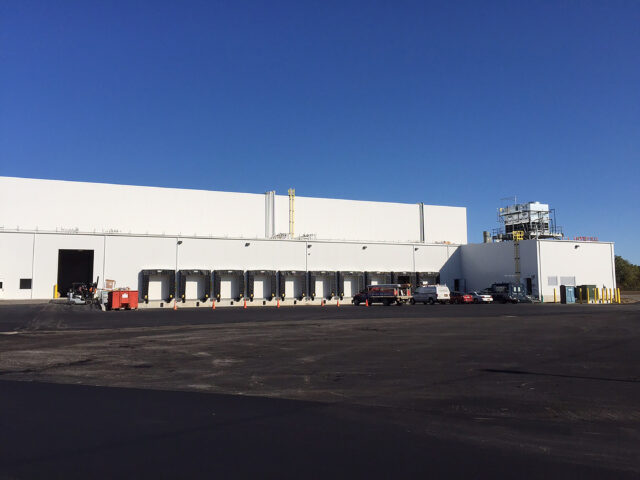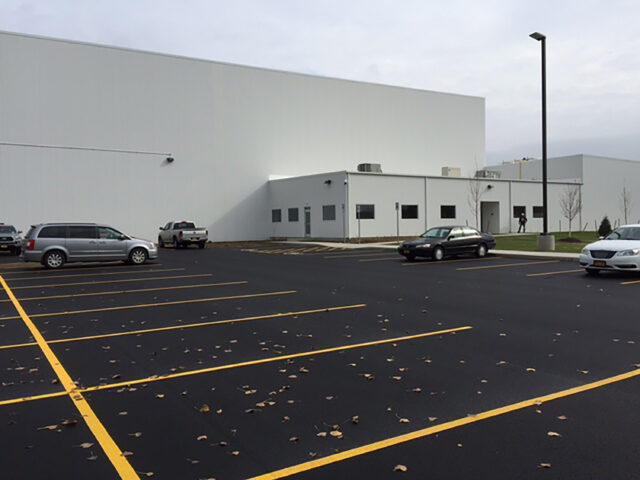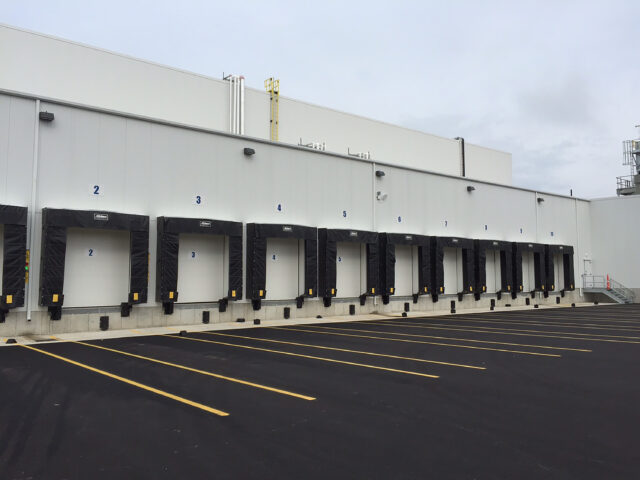 Featured Industrial & Manufacturing Projects
View more