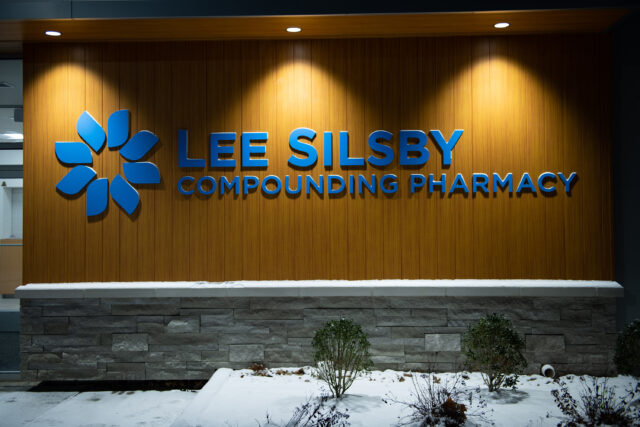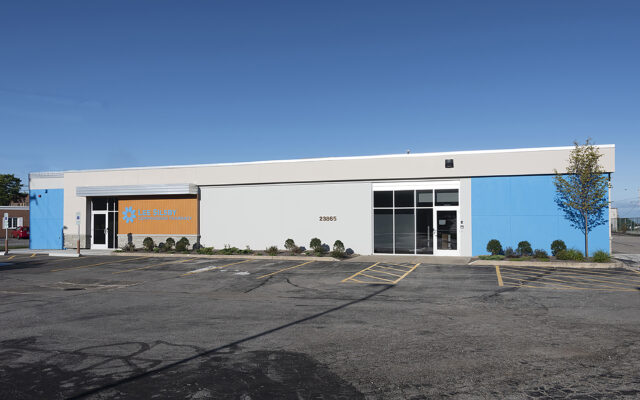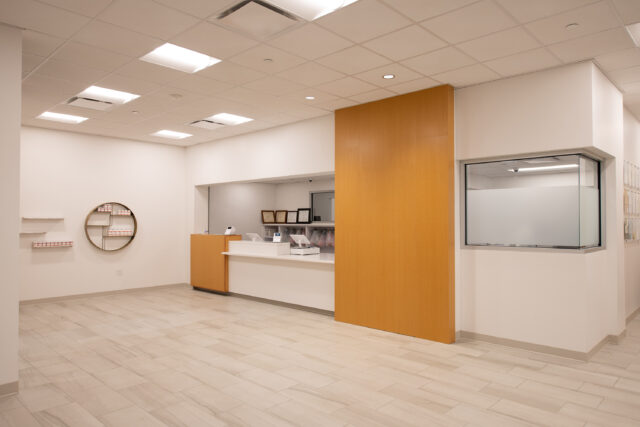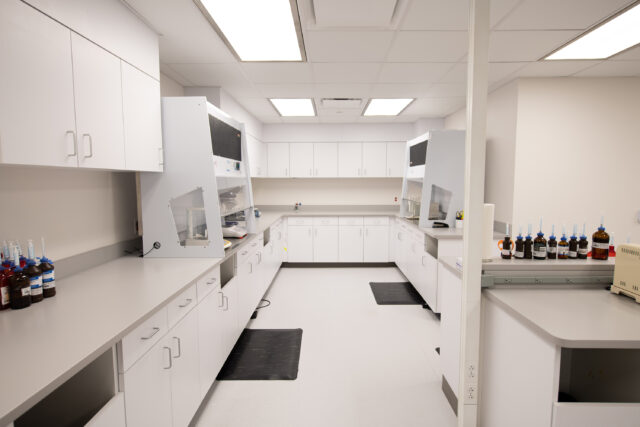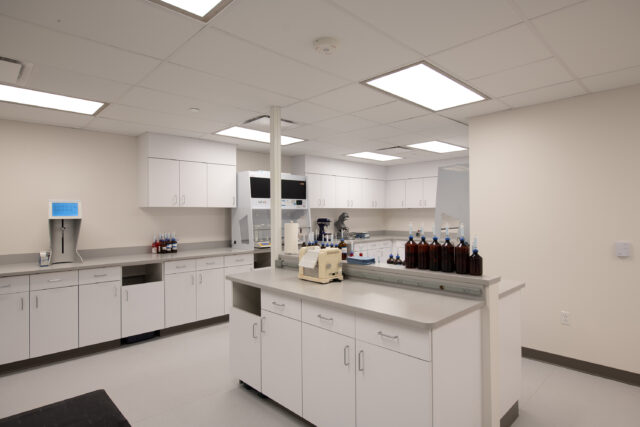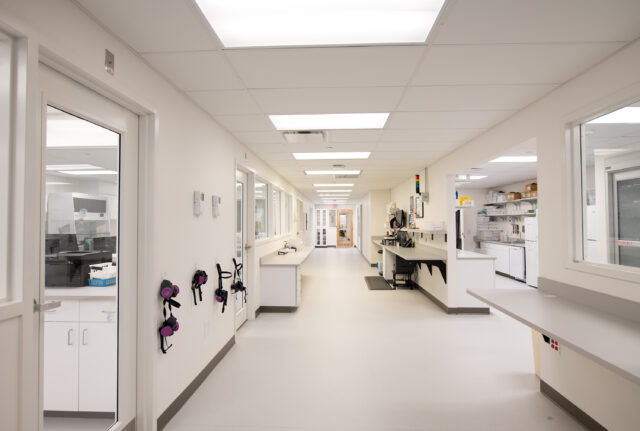 Design-Build Success for Lee Silsby Compounding Pharmacy
LaBella's specialized knowledge of complex pharmaceutical regulations governing compounding facilities enabled our team to work closely with the Construction Manager in a design-build delivery method to meet Lee Silsby's budget and schedule parameters.
The project was completed from design to construction in only 13 months. The final facility was dubbed the "Google of Compound Pharmacies" by the FDA inspector who certified the facility.
Check out the video for a glimpse into non-sterile compounding at Lee Silsby!
Working with the whole LaBella team was a pleasure. From the beginning, they heard and met the needs of our unique business. They have extensive knowledge of pharmacy design and worked with us to identify workflow challenges and develop solutions that allow our employees to work effectively and safely. Even better, the LaBella team is full of wonderful people who were easy to work with and extremely responsive to our needs and concerns. Rachael L. Israel, Esq.


General Counsel & Project Manager, Lee Silsby