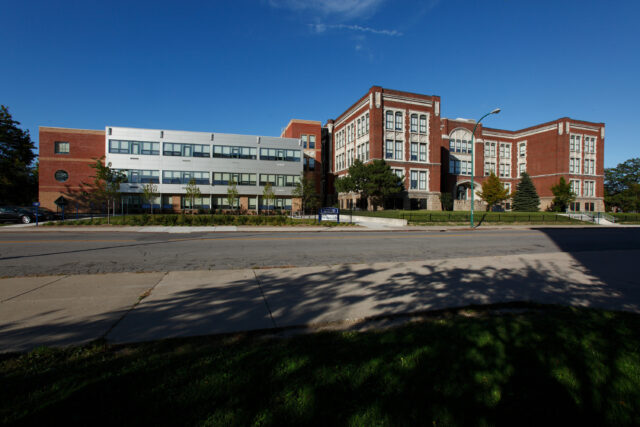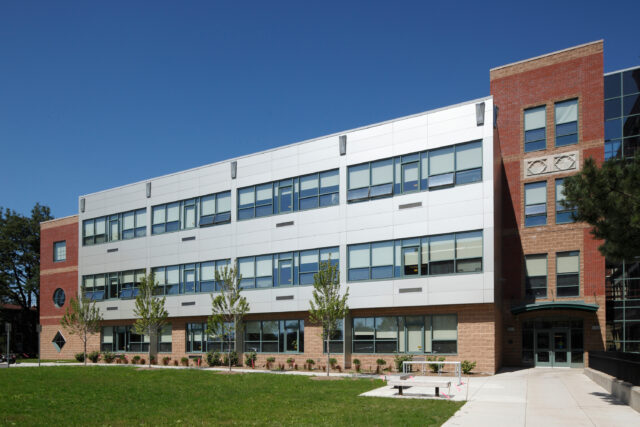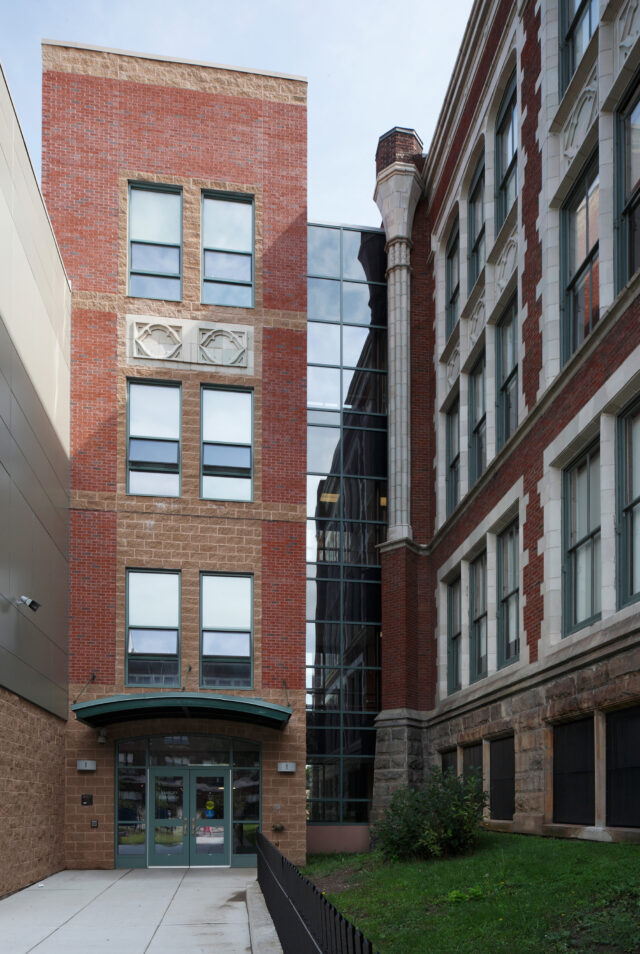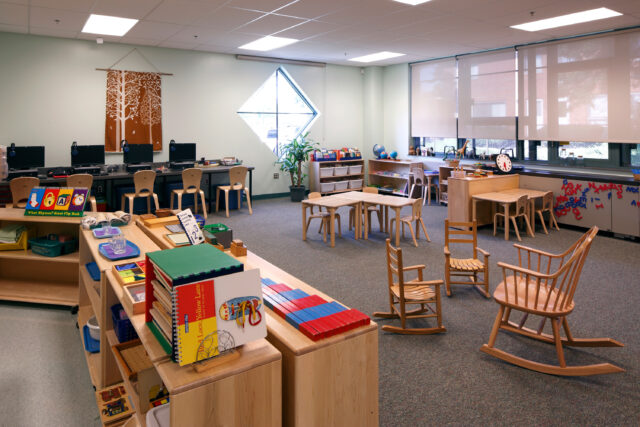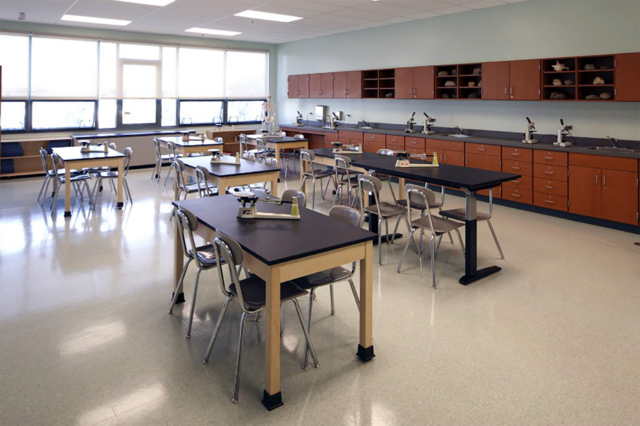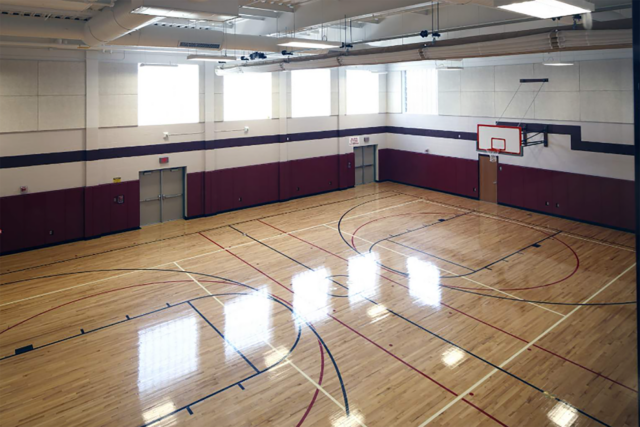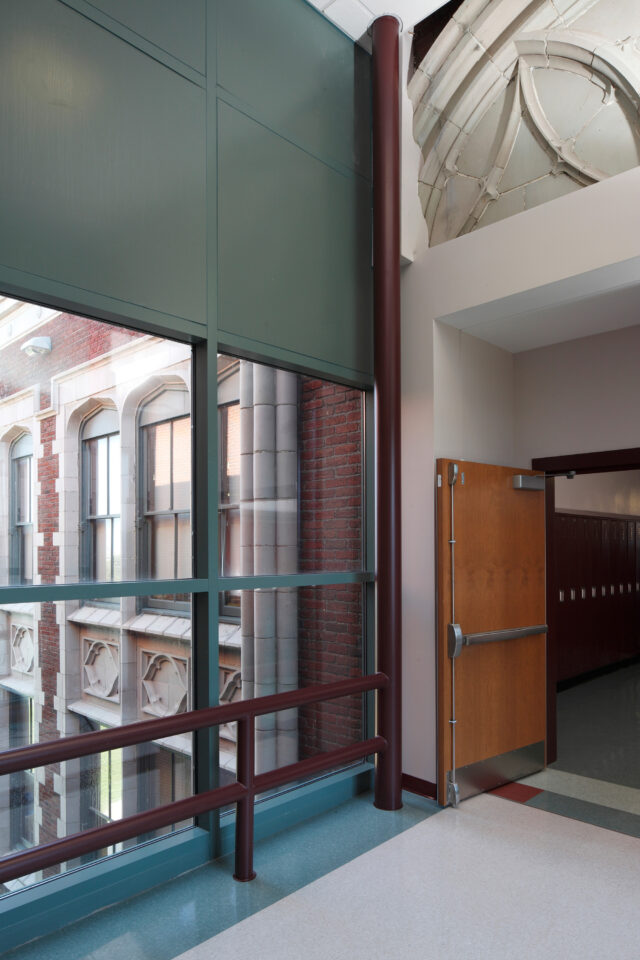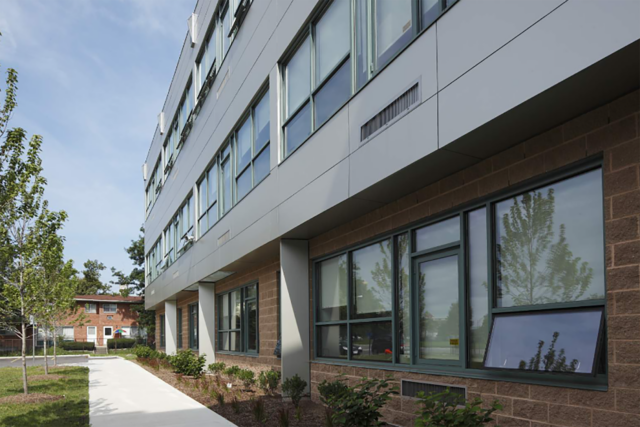 Award-Winning Design for Montessori Learning
The unique style of Montessori education produces an atypical building program that requires a significant amount of instructional time outside the classroom and thus distinctive aspects of the Montessori pedagogy are reflected in the new architecture, as well as the landscape design.
Group learning, connected classrooms, labs, and early childhood spaces were carefully considered and included in the interior design. On the north and south façades of the addition, punched windows represent geometric shapes – square, circle, and diamond – often used as an alternative means of language expression. Outdoor learning spaces, a major part of the educational curriculum, were developed to exploit as much of the modest urban green space as possible.
This addition/renovation project was awarded "Best Education Project" at the 2010 Business First Brick by Brick Awards!