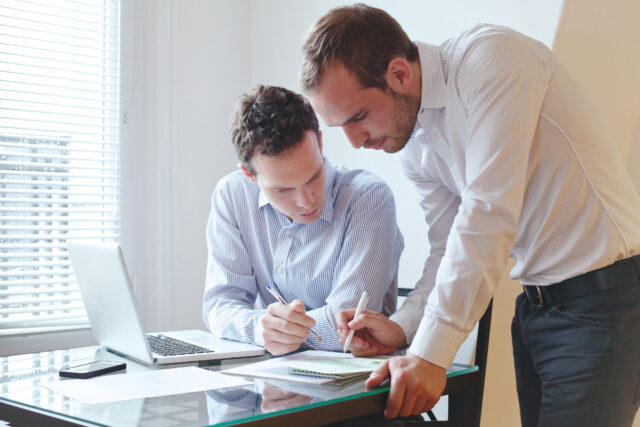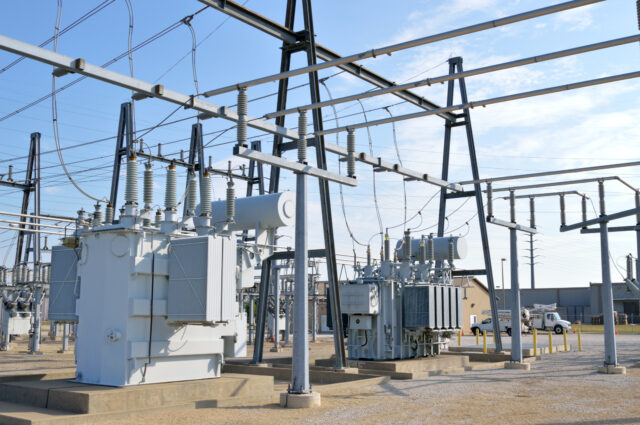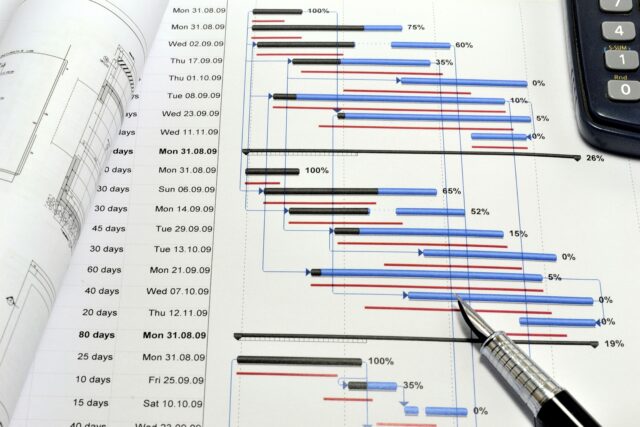 Multi-Level Support for Maine's Power Grid
Supporting Critical Growth and Grid Modernization
LaBella Associates assists Maine's largest electric utilities in every aspect of their capital project work. The Program Management team, which is located in multiple state locations, assumes full project responsibility from conception through energization. Our Project Managers assume total accountability for managing scope, scheduling and budget, working with the client's procurement office to award subcontractors for engineering, construction and testing, and reporting to client managers on the progress.
Capital projects are related to improving every aspect of the power grid – from the smallest of substation and transmission line upgrades to complete rebuilds of the  lines themselves – and we over see it at every level.
LaBella is also uniquely positioned to provide staff augmentation when client teams are in need of internal support. Our deep network of resources allows us to fill roles for Schedulers and Cost Controllers, SAP Analysts, Document Control, SHEQs, Assistant Project Managers, and Administrative Support.
Whether we are leading or supporting a project, our staff are fully engaged with our client to bring them the best solution that meets both their cost and timing needs.
Recently, LaBella managed the full scope for a new substation that was critical to a manufacturer's fight against COVID-19.  The new substation provided increased electrical capacity along with increased reliability.
In addition, LaBella manages the brownfield construction of a new substation in downtown Portland that is one of the substations that provided electricity to Maine Medical Center, the largest hospital in the state.