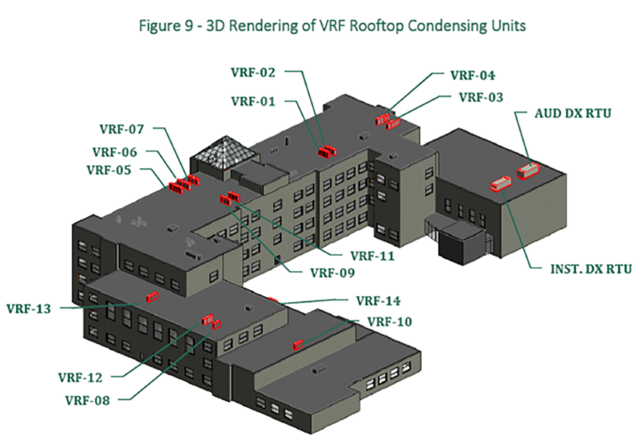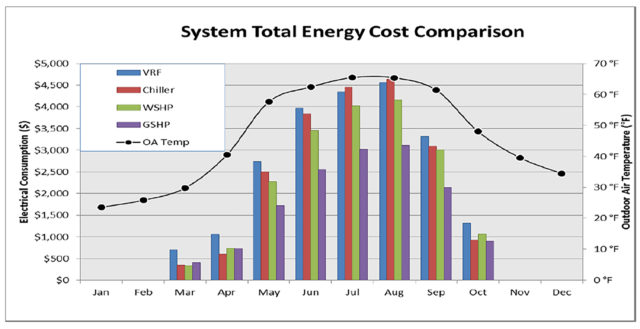 NYSERDA FlexTech Energy Study for Buffalo Public Schools High School
Kensington High School Gets Complete Building Air Conditioning for the First Time Since Opening in 1934
LaBella was selected by Buffalo Public Schools to add complete building air condition at the School #203/156—Kensington High School, also known as Frederick Law Olmsted School at Kensington.
The original facility was built in 1934 and participated in the JSCB Phase IV Reconstruction Project in 2011. At 190,000 gross sq. ft., the facility supports a student population of approximately 900 students, with amenities including a pool, a library, a gymnasium, and a cafeteria.
The building has a steam boiler system, which had its boilers replaced during the 2011 reconstruction project, and spaces are heated with steam radiators. In addition, there are two main custom air handling units with energy recovery wheels. These units provide tempered minimum ventilation air to classrooms and other occupied spaces.
There is a Building Management System in place for the boilers and the air handling units. Radiators in classrooms are controlled with standalone thermostatic valves. There is sporadic building air conditioning in administration areas and computer labs, which represents a small percentage of the building's square footage.
The District has decided to pursue the FlexTech program to compare the energy costs associated with four different air conditioning system options.