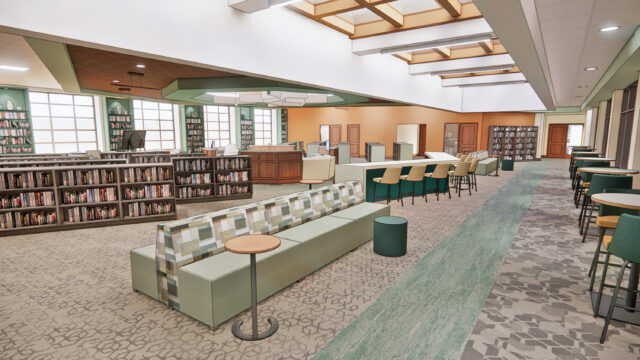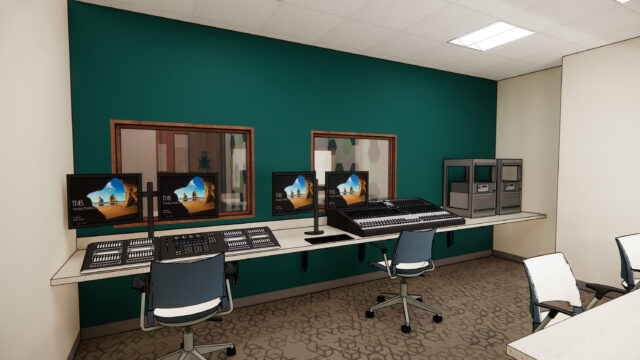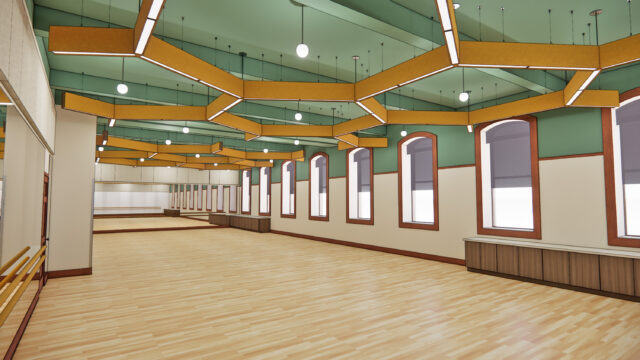 Syracuse STEAM High School
Historic Syracuse Building Slated to Become First STEAM High School in Region
The City of Syracuse, the Syracuse City School District (SCSD), Onondaga County, and Onondaga–Cortland–Madison Counties BOCES (OCM BOCES) are collaborating on the region's first ever STEAM high school. LaBella will oversee the design of the extensive renovation project and provide architecture, civil engineering, and structural engineering services.
This project will bring back to life one of the most iconic structures in downtown Syracuse – the original Central Tech High School, also known as the Greystone Building. The school, now listed on the National Register of Historic Places, has been vacant for nearly a half century. Designed by renowned local architect Archimedes Russell, the style is Neoclassical and Beaux-Arts. Some of the original woodwork and ornate interior design details built in the 1900s are still found throughout the building.
The new STEAM high school will offer a rigorous academic curriculum with a focus on Science, Technology, Engineering, Arts, and Mathematics. The school will be open to students from the SCSD as well as from the OCM BOCES component school districts. Proposed programs include Visual Arts, Entertainment Engineering, Robotics/Automation, Data Analytics, Semiconductor Microchip Technology, Performing Arts, Media Technology and Design, Construction Management, and Business Entrepreneurship.
The spaces, as originally programmed, are sizable and provide the opportunity for exceptional educational environments. However, having been unoccupied for so many decades, the transformation will involve extensive renovations to create that educational environment that supports a cutting-edge STEAM institution. Plans include a robotics lab, an emulated clean room, animation fabrication labs, a sound studio, and maintaining the famed Lincoln Auditorium.
An estimated construction budget of $75 Million makes it the largest for a single K-12 building in New York State. Classes are slated to begin in Fall 2025.
Additional Renderings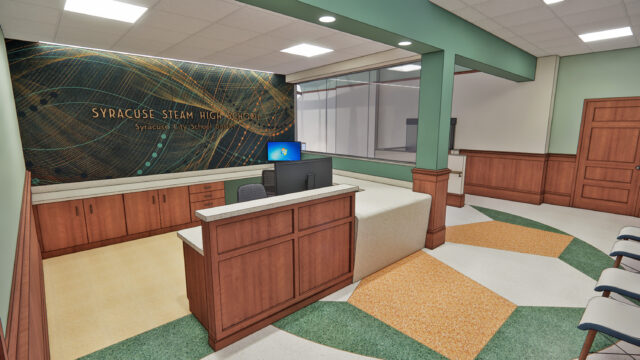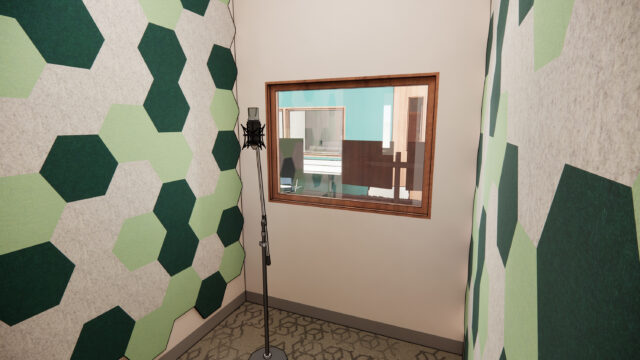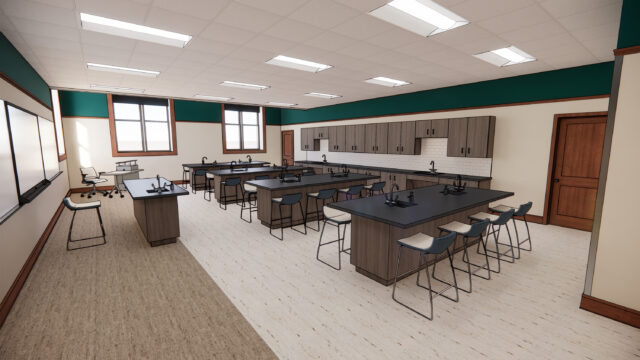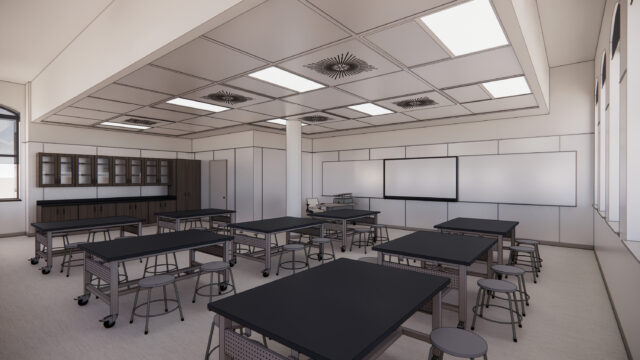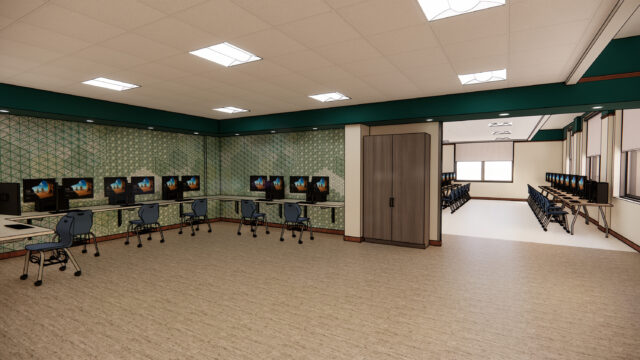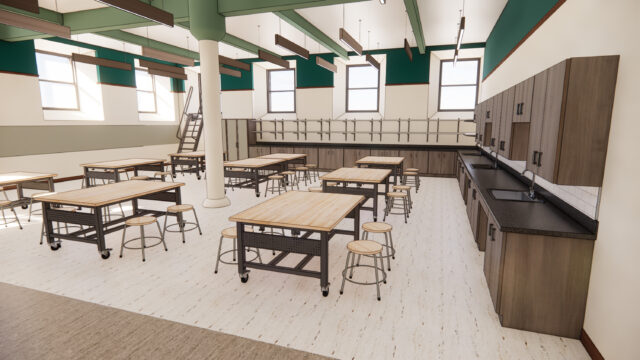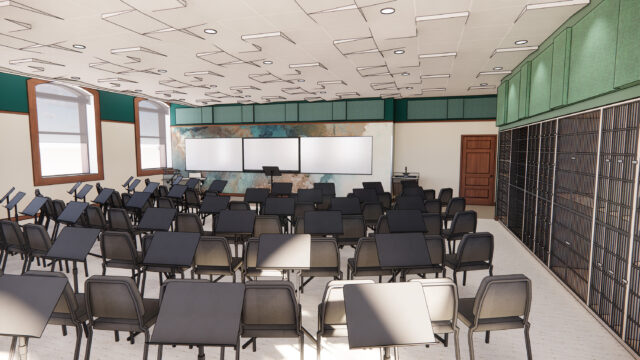 The Original Central Tech High School (Existing Building)