Structural Engineering
Talk to a LaBella Expert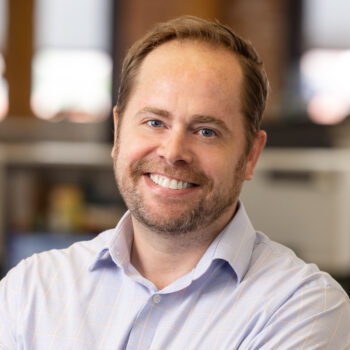 Andrew Karlson, PE
Structural Discipline Leader
Rochester, NY - Headquarters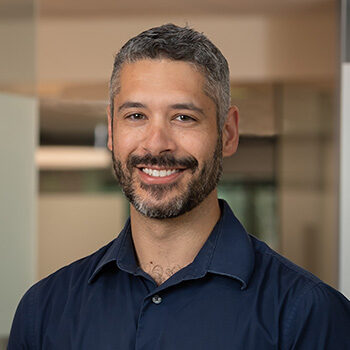 Lanson Cosh, PE
Senior Structural Engineer
Eastern Region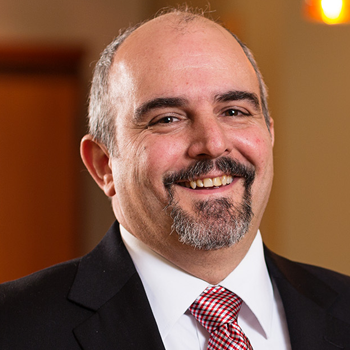 Dan Hill, PE
Senior Structural Engineer
Southeast Region
Services at a Glance
Our services range from structural analysis and design, to structural inspection, evaluation, and rehabilitation. With LaBella's geographic reach, we can have experienced engineers evaluating your project with boots on the ground or drones in the air.
Superstructure
LaBella provides complete structural design and analysis for new construction and renovations. This includes design of superstructures to substructures and all elements in-between.
Our engineers work closely with geotechnical engineers to select the most efficient system to meet your needs.
Substructure
We have a broad range of knowledge on many different types of systems such as steel, concrete, masonry, light gauge, and wood. Using the latest codes and standards, we design to exceed expectations.
We have the ability to work with all types of foundations including shallow, deep, or
specialized.
Computer Modeling & Structural Analysis
LaBella utilizes the most up-to-date advanced technology for all structural calculations.
Load effects on structural members are determined for strength stability, equilibrium, geometric compatibility, serviceability, and material property. We use several industry leading applications such as RISA, Tekla, SAP2000, Enercalc, and TEDDS for analysis of some of the most complex of structures.
Our analysis software allows us to design efficiently and cost effectively, providing clients with better, stronger, and long lasting structures within budget and on time.
Building Information Modeling
BIM allows LaBella to design 3D models of structures consisting of accurate 3D elements that range from the super and sub structures down to the miscellaneous metals and connections.
By creating these detailed virtual models in Revit 3D, we can easily discover and fix potential issues that the contractor may encounter during construction and eliminate costly change orders.
We are able to integrate our analysis model into our drawing model that automatically updates construction documents.
We share our BIM model with contractors and fabricators to eliminate wasted time.
Investigation & Evaluation
When a structure shows signs of poor condition or possible failure, LaBella can evaluate concerns and/or investigate causes. You can expect realistic recommendations in plain language.
Building Condition Surveys
Drone Inspection
Film Production
Safety Inspection
Forensic Inspections
Instrumentation and Monitoring
Investigation and Assessment
Parking Garage Inspections
Peer Review
Rehabilitation
Third Party Inspections
Vibration Monitoring
Wind, Fire and Water Structure Damage
We apply the fundamentals of materials and methods used in building construction to evaluate each situation and communicate our findings effectively to our clients and provide their best interest.
Drone photography, laser scanning, and other tools are in our wheelhouse to provide the whole picture to our experienced engineers.
Production Set Design
Our staff has experience with ensuring a smooth process from site selection, to providing guidance and solutions for set design and construction prior to and throughout filming.
Specifically, our structural team has experience with providing on-site assessments, temporary design structures and shoring, making recommendations for repair and presenting alternative solutions.
Timberframing Design
The Comeback is Growing: Building With Wood
New products and design trends are pushing the limits of what can be built with wood.
Read Full Article Here