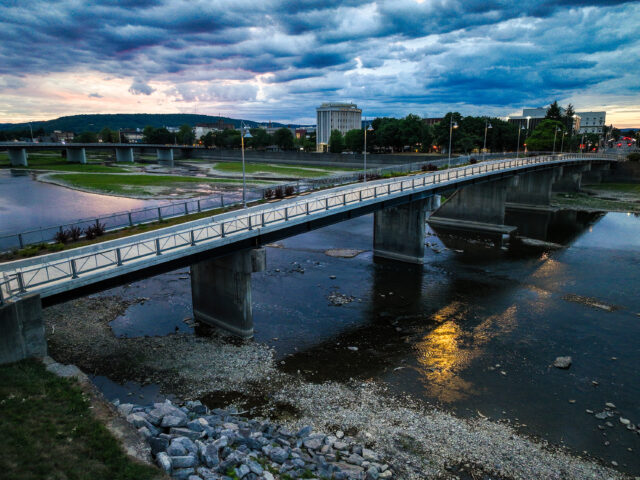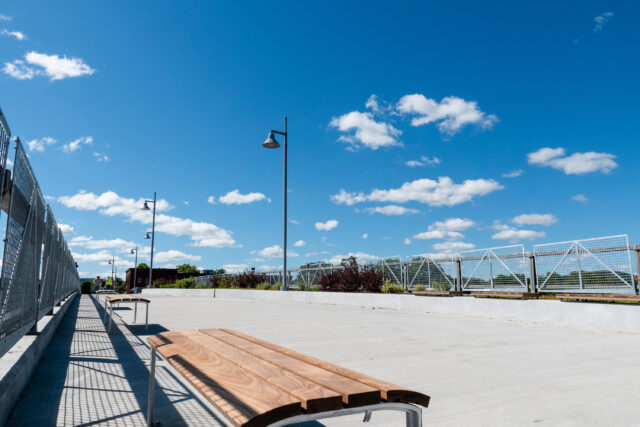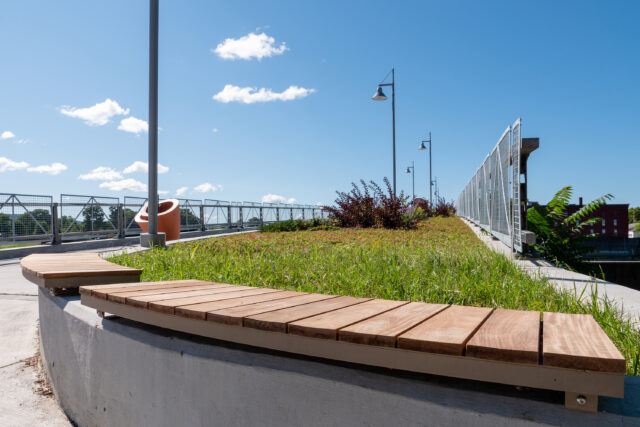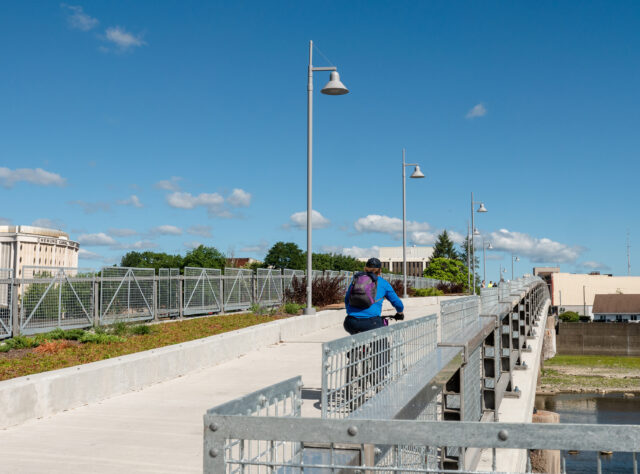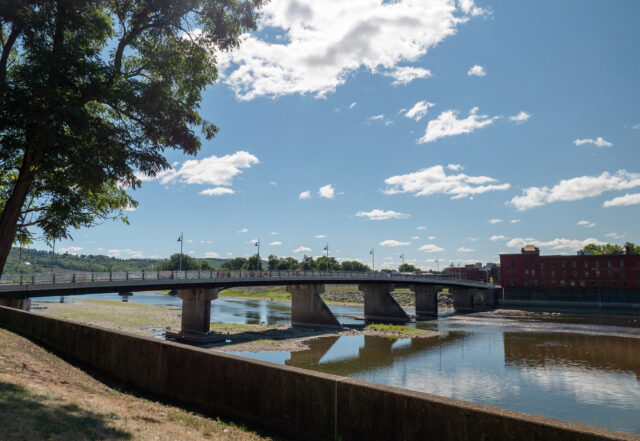 Lake Street Pedestrian and Bicycle Bridge
Bridging Communities
LaBella was selected to provide engineering services for the rehabilitation of the Lake Street Bridge over the Chemung River, a locally administered federal aid (LAFA) project. Public involvement was a critical component of the project due its importance in the community.
This 550-foot long, seven-span bridge was formally a vehicular bridge with traditional sidewalks. The bridge was closed for many years due to its deteriorated condition until Transportation Alternatives Program (TAP) funding became available to transform the existing bridge into a destination for pedestrians and bicyclists.
LaBella completed a detailed inspection which identified bridge elements that were in poor condition. Additionally, a detailed structural analysis and load rating was completed to determine if landscape amenities (dead load) could be added to the structure.
Rehabilitation work included the removal of sidewalks, a new bridge deck overlay, steel repairs, joint replacement, structural steel painting, the design of a new ornamental pedestrian railing, approach reconstruction, and landscape amenities throughout the project site.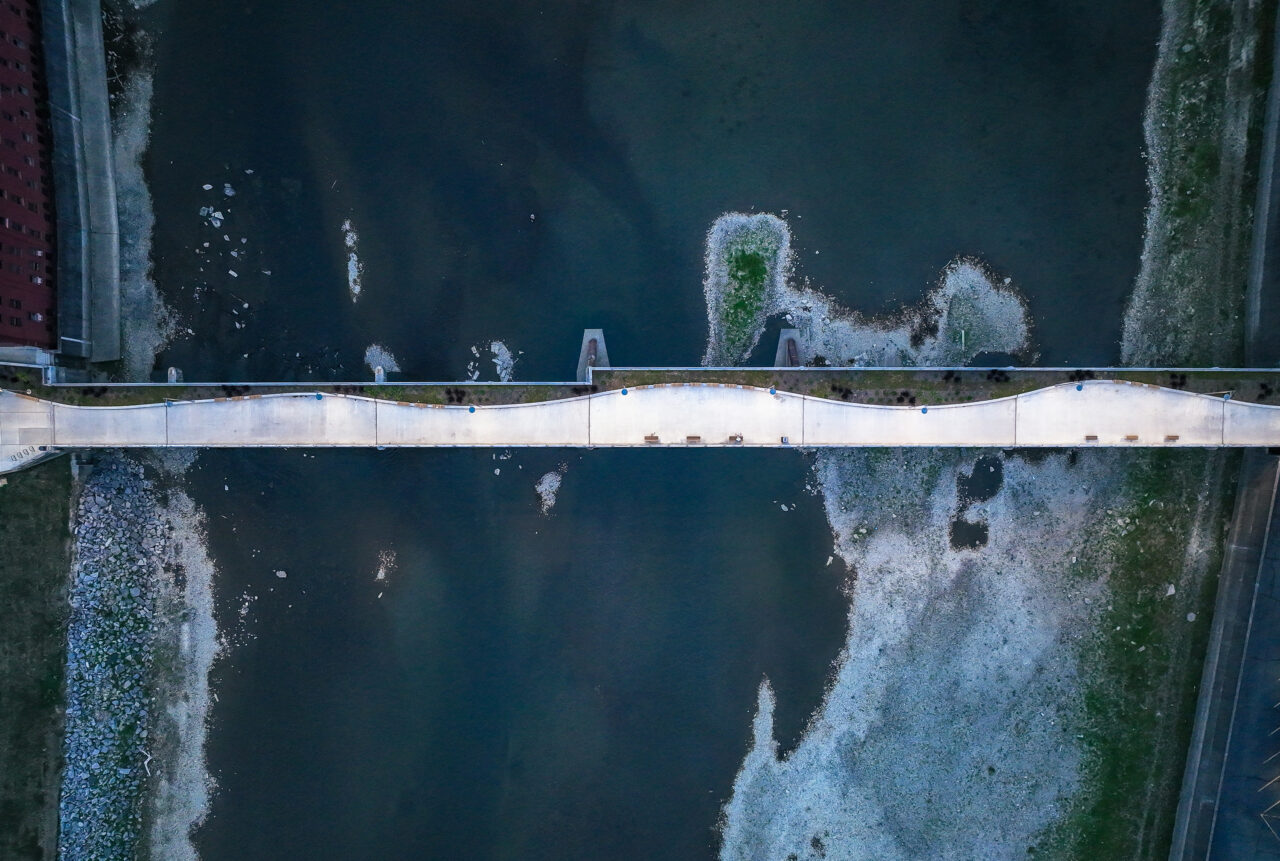 Image Gallery